CHENNAI: It took him six years, but Edappadi K Palaniswami has finally won the game for AIADMK's throne through a display of political tactics that weighed in caste, continuity, and crossover loyalty. He was anointed as the interim general secretary on Monday, a move that simultaneously dismantled the title of 'eternal general secretary' bestowed on former chief minister J Jayalalithaa.
O Panneerselvam, the main rival to power, was ousted, not just from his post as the party coordinator but from the party itself. The violence that erupted at the AIADMK headquarters, and ended with the arrival of OPS at the scene, came in handy for EPS loyalists. They attacked the three-time chief minister, calling him a "betrayer". "He is not reluctant to betray those who trust him," said Natham R Viswanathan, who, until recently, was a close associate of OPS. EPS, meanwhile, did his best to equalise the caste arithmetic. A gounder from Salem, EPS got R B Udayakumar and O S Manian from the thevar community to read out the 16-point resolutions passed by the general council, making up for the absence of OPS. The treasurer post that was held by OPS was given to another thevar leader, Dindigul C Sreenivasan.
In a deft move, EPS has also ensured the amendment of a crucial party bylaw, which now makes it impossible for VK Sasikala and her family members or OPS to stage a coup. It states that a person contesting for the post of general secretary must have remained as a member for 10 years and should have been a headquarters office-bearer continuously for five years.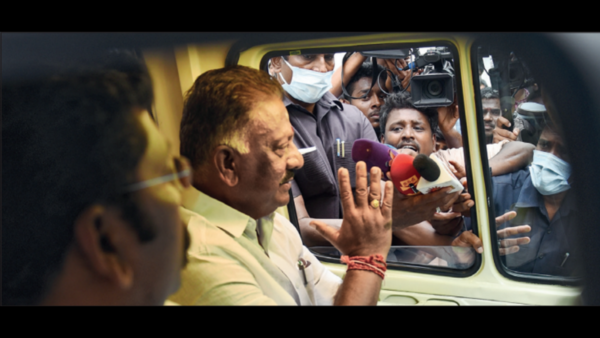 The general council on Monday announced an election to the post in four months. The general secretary should be elected by the primary members of the party and interested candidates should be proposed by 10 district secretaries and another 10 should second him. The general secretary would be the sole authority to sign relevant forms.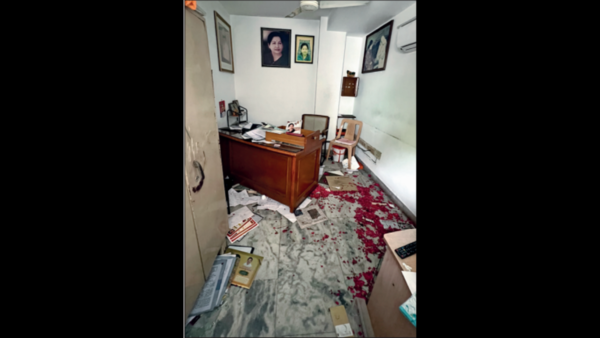 In another significant move, the general council did away with a party rule that warranted an "advisory" committee selected/nominated by the coordinator/joint coordinator to provide advice for the growth and success of the party – a point that OPS had persisted on, even during the latest talks with EPS group members. The amendments to the party bylaws ensure that EPS will be the unquestioned leader. As several parties are eyeing the prime opposition role, including AIADMK's ally BJP, the EPS camp was hell-bent on claiming that its leader was the only one strongly critical of the DMK government.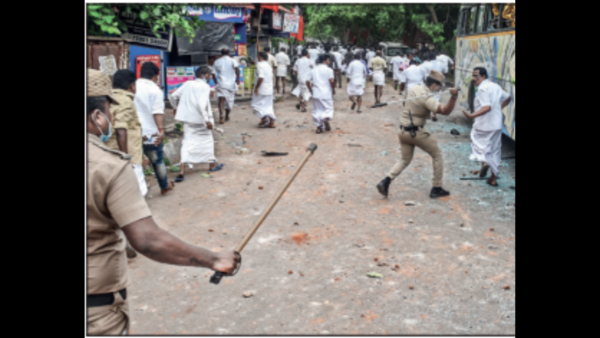 "EPS's express has begun to chug. AIADMK under the leadership of EPS will reach Red Fort (Delhi) in 2024 and Fort St George (Secretariat) in 2026. There is no space for anyone else," said former minister and a close EPS aide P Thangamani.
The influential western belt in the party strongly backs Palaniswami's leadership but the grand plan is to project him as a pan-TN leader capable of electoral victories
Source: https://timesofindia.indiatimes.com/city/chennai/tamil-nadu-two-leaves-one-leader/articleshow/92817491.cms