CHENNAI: Soon after the December 2015 floods, the blame for the devastation caused was placed on encroachments in water bodies, blocks in major canals, lack of storm water drains in many places and the absence of data on critical areas.
Nearly six years later, after heavy rain has caused almost similar destruction, the question is whether Greater Chennai Corporation was better prepared to deal with the crisis. Experts say the city administration did better, but residents, who had to bear the brunt of nature's fury, feel otherwise.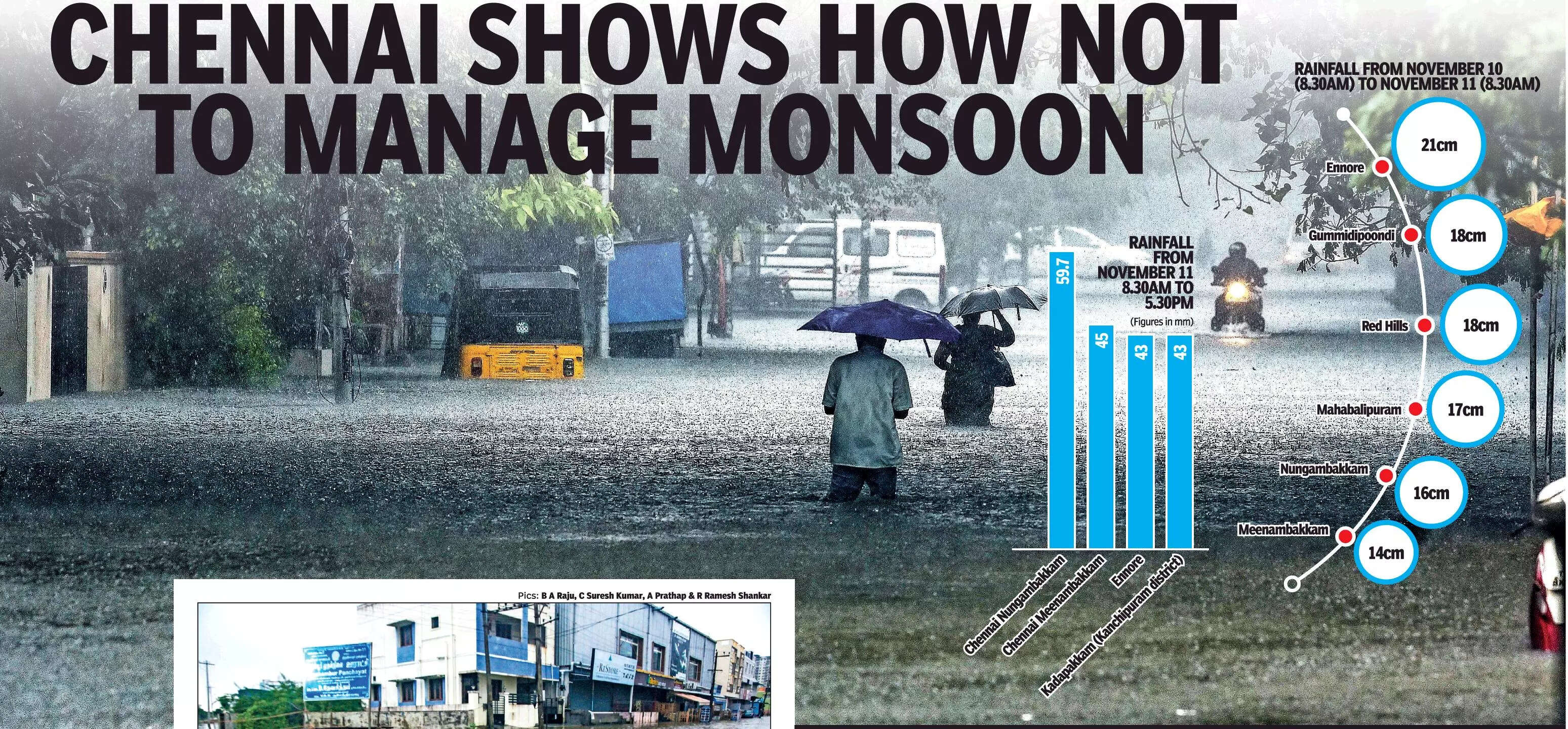 They say the corporation built drains over 900km since 2018, but when it mattered, some were blocked and some connected to those on elevated roads such as near Inner Ring Road in North Chennai didn't work. In the central region, the dumping of debris for the Mambalam canal improvement work just ahead of the monsoon led to a disaster, while in the south lakes filled during the southwest monsoon overflowed, flooding homes and entire localities.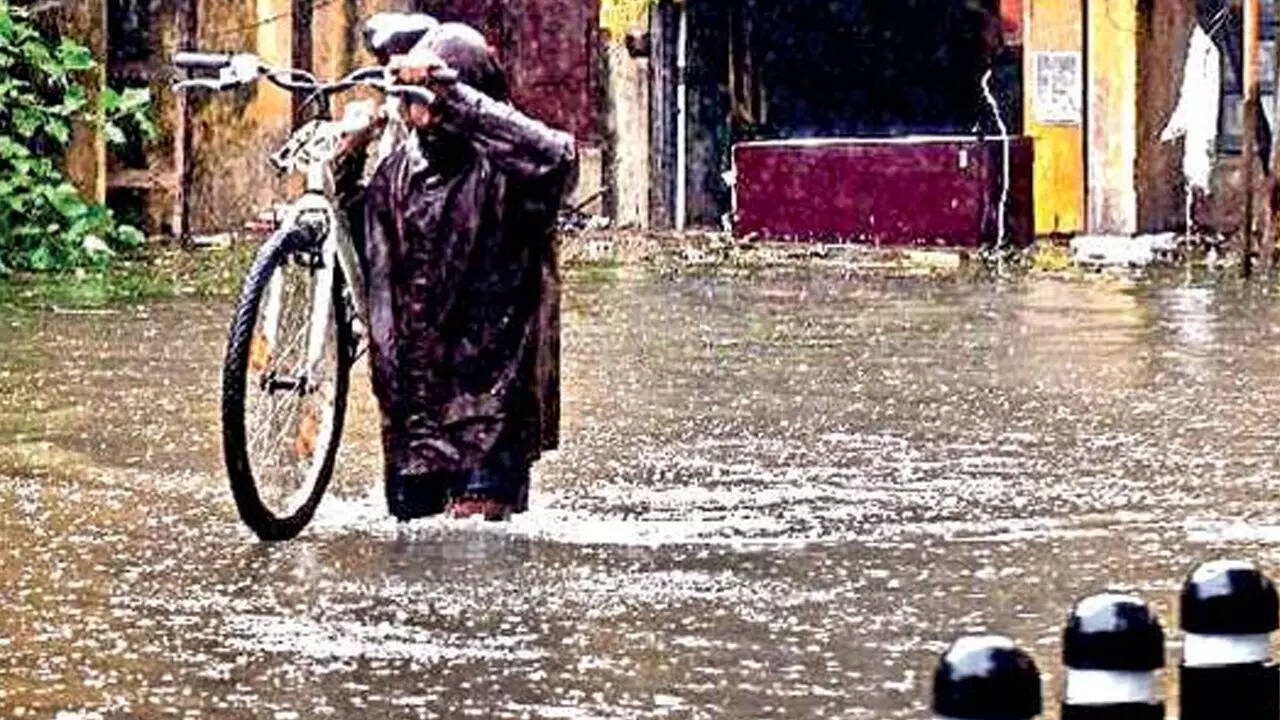 Since May, a senior corporation official told TOI, a lot of garbage and debris was removed from road sides and slum. The civic body de-silted 900km of the 2,500km of drains, de-silted 30,000 catchpits. New drains were constructed in Velachery, Nandanam and other areas and a response system was also put in place. This, he claimed, helped keep water away from major most bus route roads.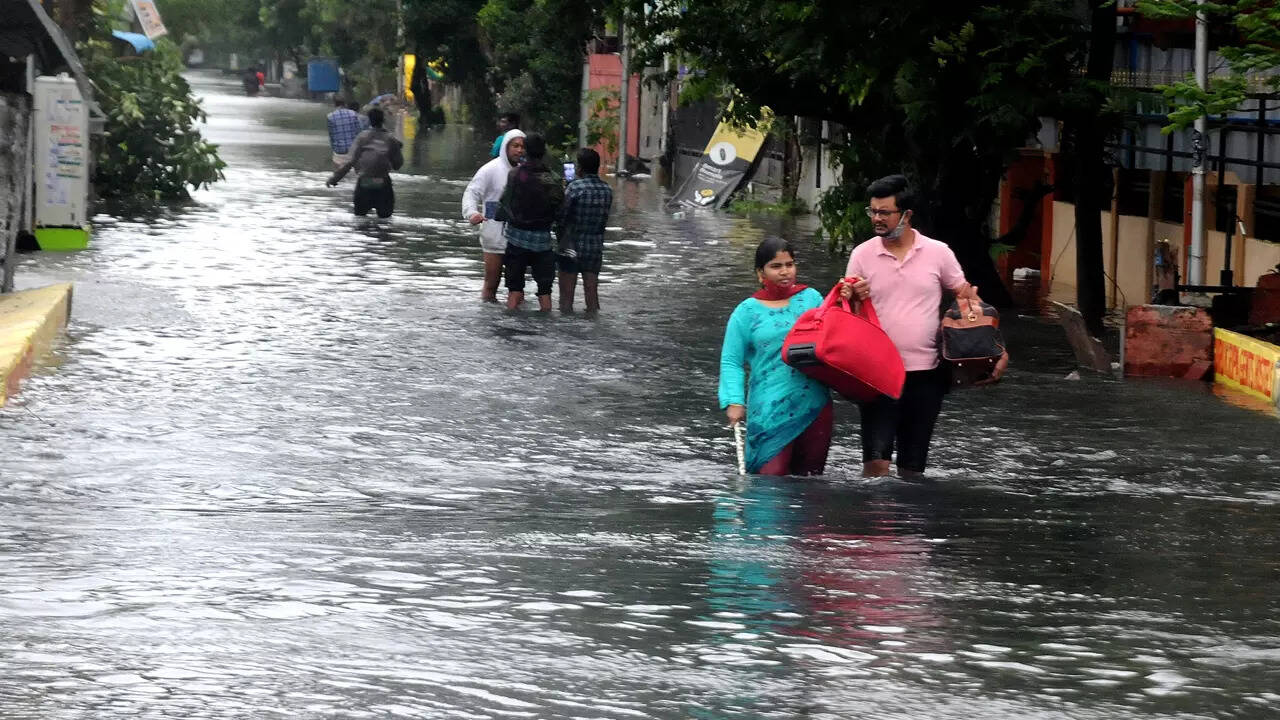 But, residents say, several localities came under 3-5 feet of water.
KK Nagar, pockets of Alwarpet, Velachery, Ashok Nagar, Kilpauk, Subramania Puram and Aziz Nagar in Kodambakkam, Pulianthope, Broadway, Choolai and Madipakkam were all declared high risk in 2019 and details of how the drains didn't have enough carrying capacity was submitted to the civic body by experts. Yet, it was in these areas that drain work didn't take place in the last five years. "We had submitted the proposals. It will be completed in a year," said an official.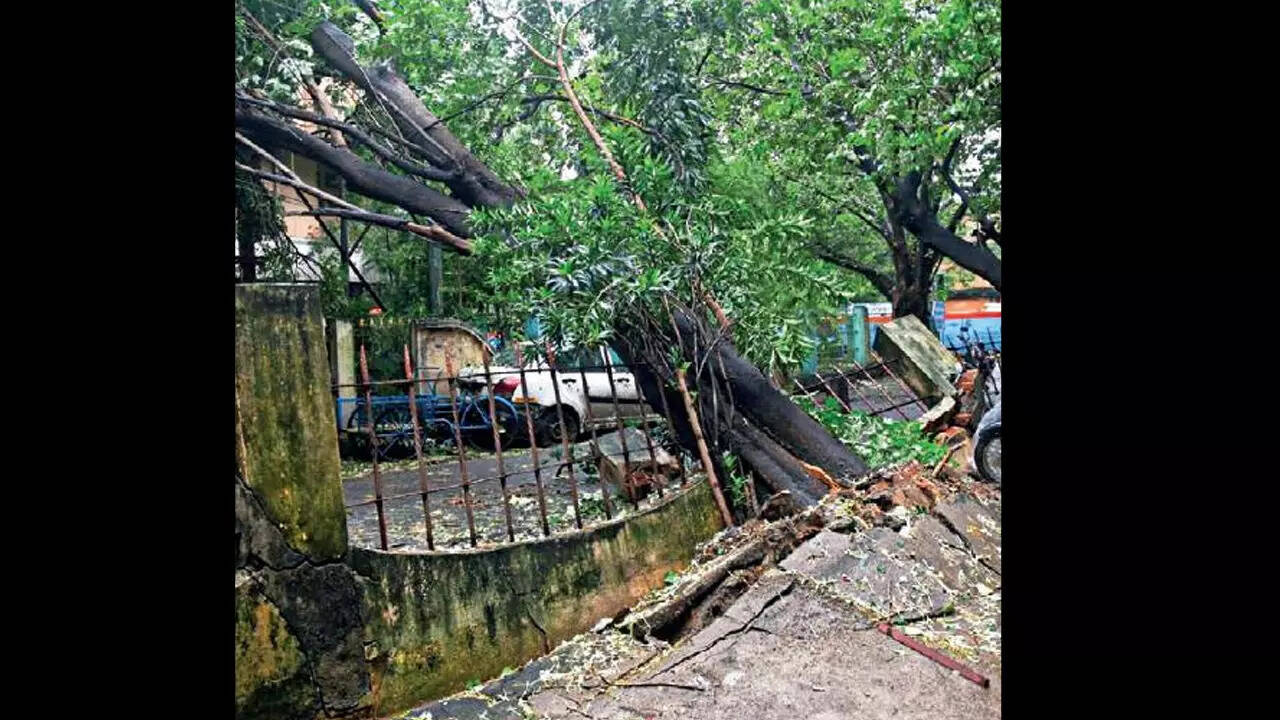 Another reason for the flooding, officials said, was that the November 7 rain had already inundated major areas. This week's rain only caused more havoc.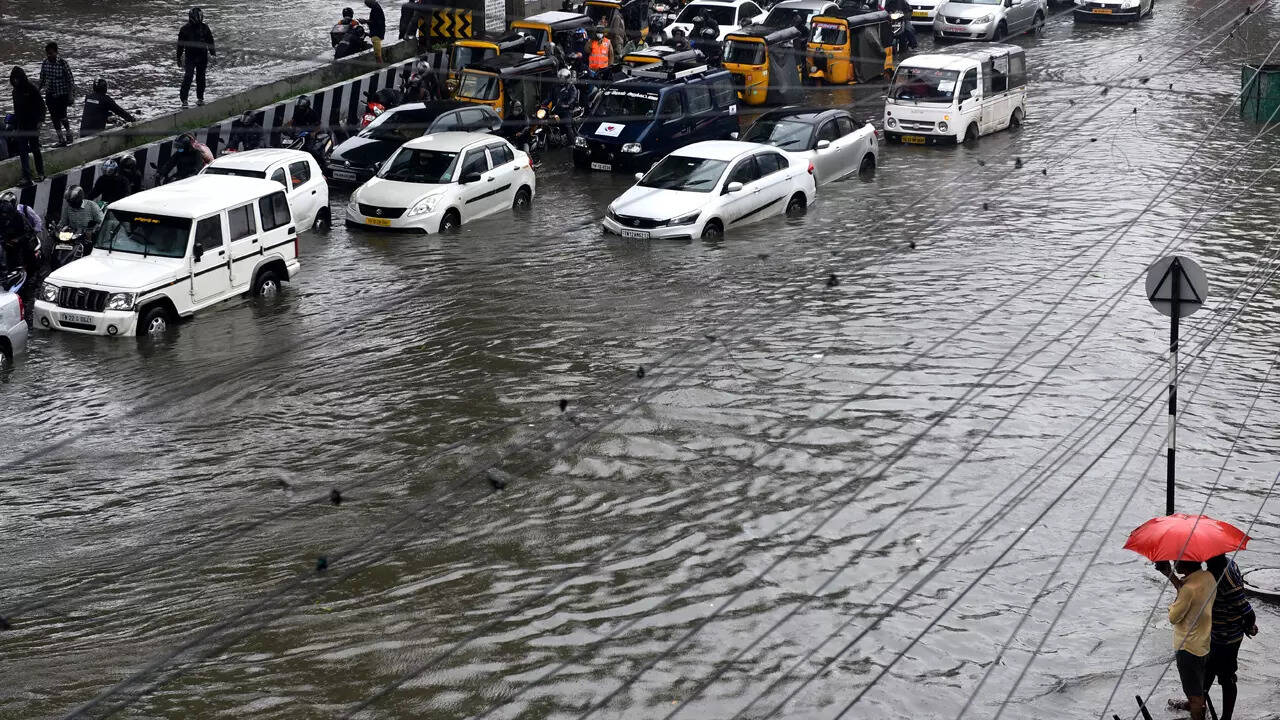 M V Ramanamoorthy, director of National Centre for Coastal Research, said there was a lot of improvement in the system. "In 2015, we were not prepared for heavy rain. Earlier, we used to have distributed rainfall over two months. Now, the entire rainfall is received within a few days. It is difficult for any city to accommodate this much water. The administration has done a lot by clearing many bottlenecks. However, a comprehensive plan for the entire city is needed as in the future more such events are likely to take place often," he said.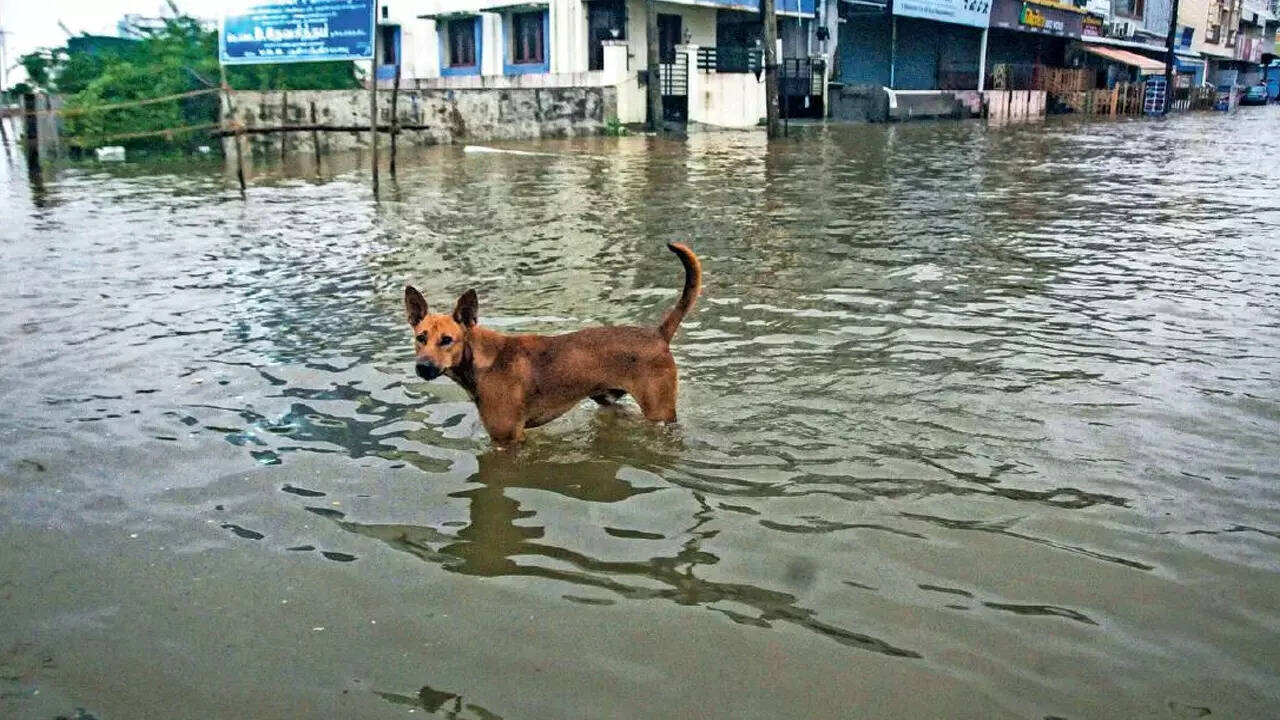 Source: https://timesofindia.indiatimes.com/city/chennai/chennai-shows-how-not-to-manage-monsoon/articleshow/87657467.cms